With its powerful yet user-friendly design platform, Canva is helping thousands of creative people turn their talents into revenue when they design and sell templates.
Earning money online as a Canva user can be a great way for designers to create extra income and work from the comfort of their homes.
Whether looking for gig jobs on Fiverr or selling templates on third-party marketplaces like Etsy, Canva can be a fantastic resource for selling digital products.
You may have questions about how people are making money using Canva. Let's find out in this 5 Ways To Make Money With Canva, Includes Selling Templates.
Free 30-Day Canva Pro Trial
Canva Pro will help you to create templates that allow you to sell digital products on Etsy. You can try it for free for 30 days.
Why do so many people use Canva?
There are many reasons why people use Canva. It is a user-friendly platform that makes creating beautiful designs easy and fun. People can use Canva to create Canva designs for their businesses or personal projects. Various Canva templates and tools make it simple to create unique designs, even if you are a novice.
How do you get started with Canva?
There are three steps to getting started with Canva. First, create an account on Canva.com. Next, choose a template from the many templates available on Canva. Finally, add text and images to your design. It's as easy as that to start.
Please remember you can not use Canva offline and need an internet connection to create your designs.
What are the differences between Canva and Canva Pro?
There is a wide range of options available in terms of design. Canva and Canva pro are popular choices.
Canva, a free online design platform, is used by millions of people around the world. It makes it easy to create graphics with an intuitive drag-and-drop interface. You can use it to create designs for social media, marketing materials, presentations, and more.
A Canva Pro account is a premium subscription to Canva that gives you increased customization options and resources. It includes all the features of a free Canva account, plus some extras.
With Canva Pro, you have exclusive access to more, including:
100+ million stock photos, videos, audio, and graphics
610,000+ free and premium Canva templates
1TB Cloud Storage
100 Brand kits, including additional logos, font, and colors
24/7 Canva team's design advice and support.
Background removal tool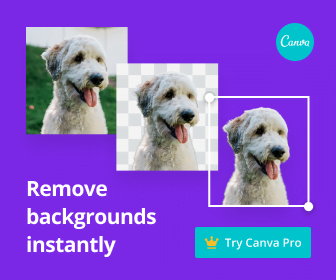 1. Can you make money selling printables on Etsy?
With the rise of digital printing and more affordable printing materials, selling printables on Etsy is becoming an increasingly popular way to make money online. Those who want to break into the market are often curious about how much extra money they can make selling printable templates, whether it's a viable option for their business, and what templates they can sell as a Canva creator.
The simple answer is yes. If you create eye-catching, well-designed templates and can make enough of them and present your Canva template shop on Etsy, it could be a great way to make extra money.
2. Join the Canva Affiliate Program
As an online graphic design platform, Canva is a powerhouse. With millions of users and counting, the opportunities for designers on Canva are endless. And with the Canva Affiliate Program launch, those opportunities have become even more incredible.
The Canva Affiliate Program is open to all, whether you're a seasoned pro or just starting. By joining the program, you'll be able to earn commissions on Canva Pro subscriptions that you refer to others.
It's easy to get started with the Canva Affiliate Program. Sign up and start sharing your unique referral link with your friends and followers. Using your link, you'll earn a commission for every person who signs up for a Canva Pro subscription.

So if you love Canva, why not let others know how good it is and make money using Canva affiliates?
3. How do I Sign Up for the Canva Contributor Program?
The Canva Contributor Program is a great way to make money by selling your designs on the Canva marketplace. Here's how to sign up for the program:
1. Go to https://www.canva.com/contributors.
2. Click "Apply to be a contributor."
3. Fill out the application form, including your name, email address, and country of residence.
4. Upload three of your best designs. Please make sure they're high quality and meet Canva's guidelines.

So what are you waiting for?
4. Making Money As A Freelancer Designer Using Canva on Fiver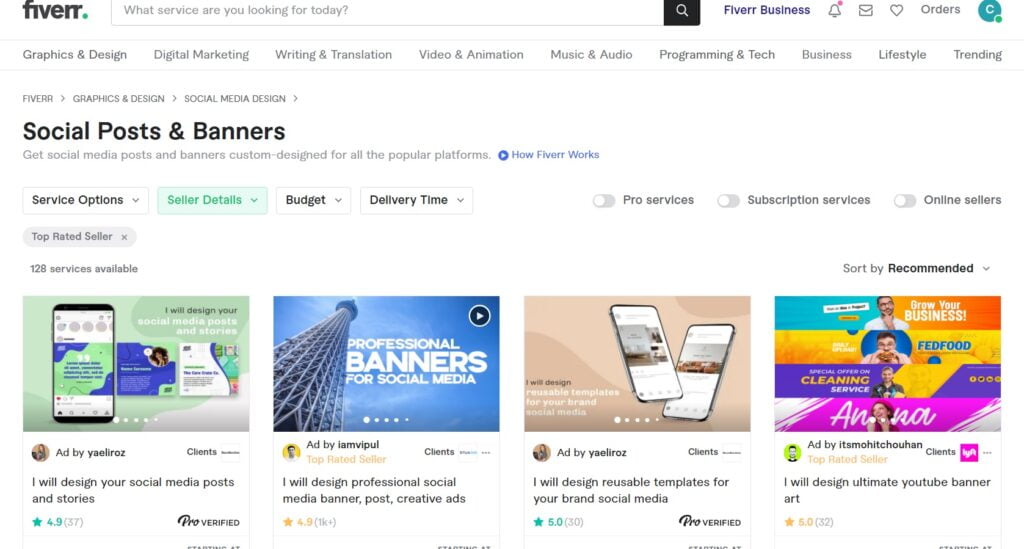 On Fiverr, designers can create and sell their own graphic design services, such as custom logos, flyers, book covers, business cards, social media graphics, and more.
Designers on Fiverr can set their rates for each project they take on. This allows them to create a portfolio that fits their skillset and talents. Plus, buyers can find quality design assets without breaking their budget.
As demand increases for content creators offering visually appealing printables – now is the perfect time to sell Canva templates for any aspiring designer looking to make extra income from home.
5. Creating a Canva course with a huge library of templates
Are you looking for an easy way to create an online course with a vast library of design templates? Canva is the perfect platform for creating professionally designed content.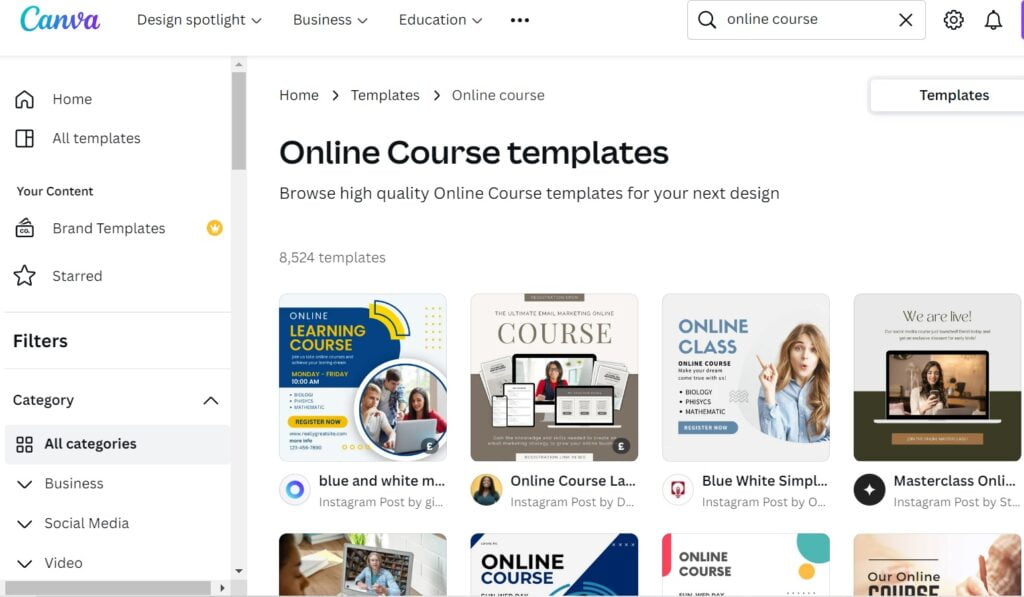 With its intuitive user interface and expansive template library, Canva can help you quickly create a high-quality online course that stands out from the competition. With Canva, you can start creating an online course in minutes.
The internet has revolutionized the way we learn, and with so many options available, it can be hard to know what course websites are the best. For those looking to learn a new skill or improve their current one, the internet is full of free and paid resources, from video tutorials to interactive lessons.
People are using Canva on Skillshare, Udemy, teachable, and many more platforms to showcase their knowledge and teach others whilst they make money selling Canva designed courses.
Using these online learning platforms is a great way to make money from Canva.
Free 30-Day Canva Pro Trial
Canva Pro will help you to create templates that allow you to sell digital products on Etsy. You can try it for free for 30 days.